Introduction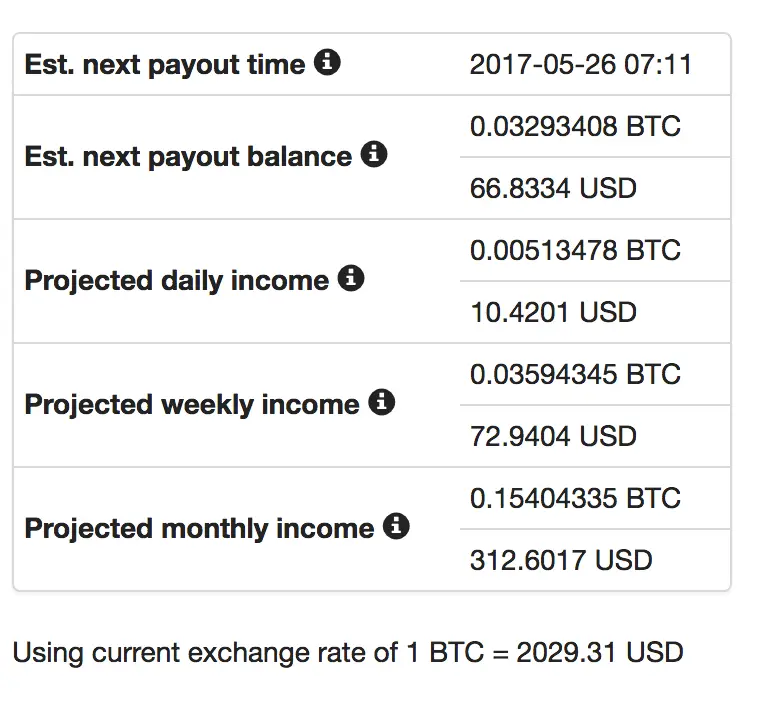 When buying mining hardware became profitless for normal people, it started to appear a lot of websites that sold infinite mining contracts or for a period of time. If you do the proper math on those contracts, you will find that you will lose money and the best option is just to buy bitcoin (even if the price raises). So those "mining contracts" are in most of the cases a scam, even if they own the mining hardware.
Today after several research we found a great idea, which is called nicehash. This website is not a mining contract, it actually connects the miner and the people that needs hash power. They provide a platform where buyers of hash can place a bid for certain amount of hashing power.
Several people is doing SOLO mining while buying a lot of hash power to increase the chance of obtain the block solution.
Nicehash can be very lucrative when you need a lot of hash power in short period of time and it can cost little money.
We were doing some test from both sides, buying and selling hash power and the site is real. We also made several houndred dollars buying hashing power for certain moments where mining is the right thing to do.
Here is the result of our mining rigs with 4 gpus, two rx 470 and two hd7950: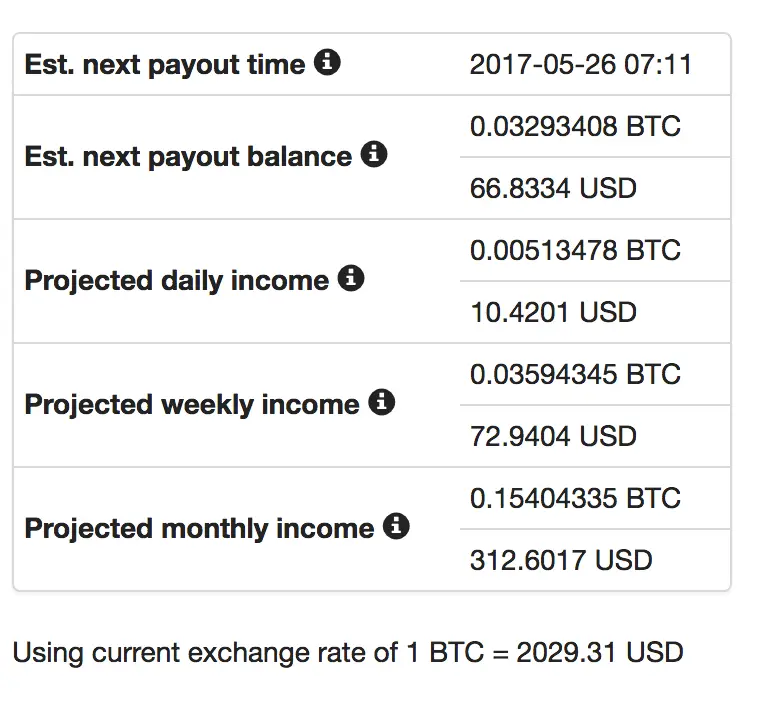 Click here to create a new account.
For selling hash power your BTC address is only required.
If you have more doubts take a look at this video: