CEX is a well known established in 2013 crypto currency exchanger. We are using it almost from 2013 and never had any issue with them.
The site attracted us when it was selling bitcoin hashrate as a equity, cex later stopped selling hash since it was making the company to loose money (and people complain about losing money also).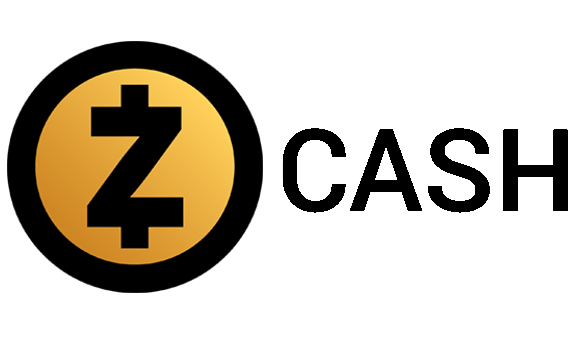 Recently CEX announced that they enabled zcash trading in their site on Oct 2, 2017.
We bought many times using credit card and never had a problem, they are a legit company.
The only drawback is that they require a lot of information before doing the first transaction.