Introduction
In this blog post we are going to share our experience on building a mining rig. Of course mining bitcoin with GPU is dead after the asic chips appeared on the market, but there are other crypto currencies that you can mine. In the last months (or years if you mined litecoin in 2013) GPU mining is on the rise, since eth, zcash and many others uses GPU.
We will show you a common setup for mining eth or zcash. To improve the performance of your rig, you will need to changed the gpu core/mem settings.
Also we are going to use Nvidia cards, for AMD check this blog post. Currently we thing that Nvidia is better for mining (December 2017) and due to memory constraint of the DAG we prefer Nvidia memory capacity.
The hardware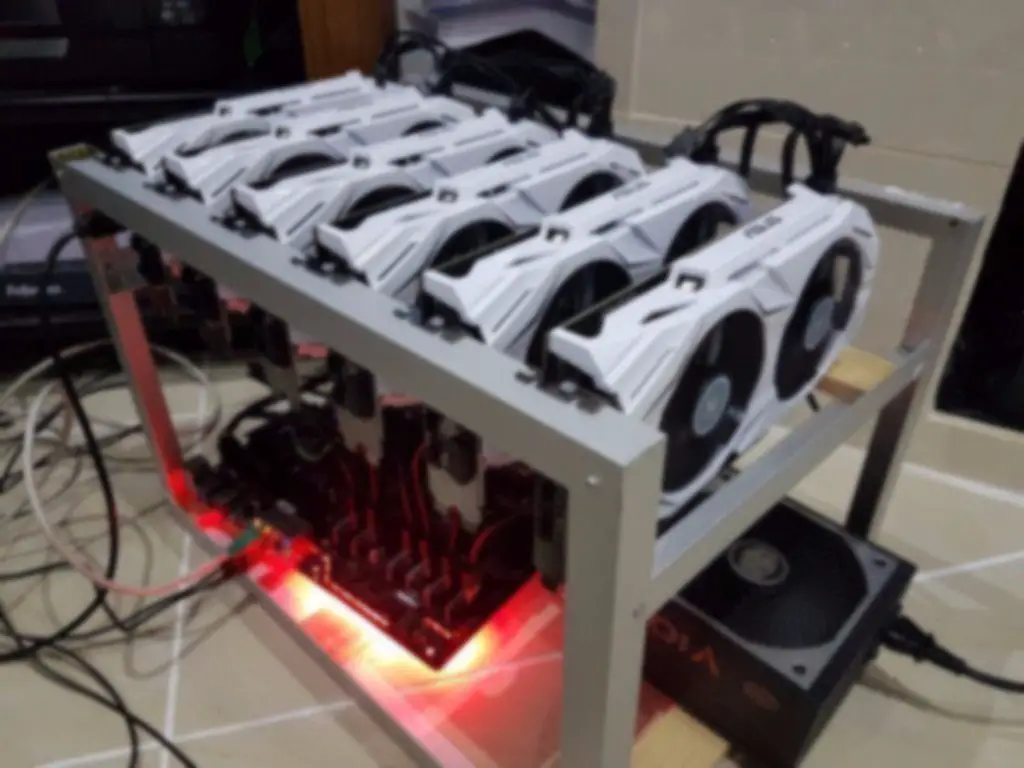 We will show you a tipical mining rig with 6 GPUs, but the motherboard support up to 8 GPUs!. For building this rig we are going to buy the following hardware:
If you can afford a better power supply we recommend an evga platinum:
GTX 1060 or GTX 1070?
We choose GTX1060 due to lower power usage than 1070. GTX1070 could cost 50% more, but the mining hashrate could be 20% more.
Here are the hashrate for both cards:
GTX 1060: 21-23MH/s (25Mh/s with custom settings)
GTX 1070: 26-27MH/s (31MH/s with custom settings)
Building the 8 GPU mining rig
ASUS z270-p and it has 2 M.2 slots, this allows you to use this adapted
Steps to configure Asus z270 prime to use 8 GPUs
First download or update to the latest BIOS.
Go to BIOS with F1.
Press F7 inside the BIOS.
GO to Advanced.
In Platform Misc Configuration everythign needs to be disabled.
Go to System Agent Confguraton -> DMI/OPI Configuration.
Change DMI Max Link Speed to Gen2.
Go back -> PEG Port Configuration. Set all to Gen2 and PCIe Spread to Auto (Last setting).
Go Back to Advanced -> PCH Configuration -> PCI Express Configuration -> PCIE Speed to Gen2.
Don't change any M2 settings on the BIOS!
Optional:
Disable Onboard audio card.